"Everything you need for your next fishing trip!"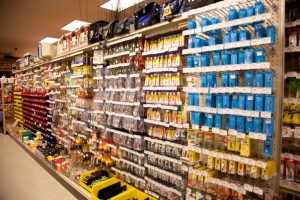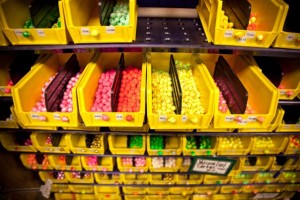 Our fishing department is stocked with everything you need for your next trip: from the basics to the particulars, we've got you covered!  We love the sport ourselves, and providing you with the gear you need has been a big part of what we do since our founding in 1957. Come see our resident expert Ken Shagren and team in our fully-stocked Fishing Department!
Whether you're a parent taking your child out for the first time, or a seasoned fisherman, Dave's is the place for you.  We carry a full line of the most respected brands in the business, as well as a variety of "local specialties" and bulk-bin items.  Unlike the chain stores, you'll get great and personalized service, along with a selection of gear fine-tuned to what's biting in local waters.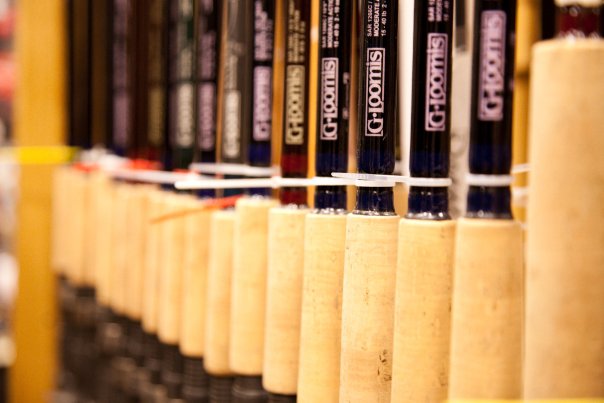 In addition to thousands of baits, lures and tackle items for freshwater and saltwater fishing, we carry a variety of Boating & Marine items, as well as gear for your Shellfishing excursions.  Whether you're going to be digging for clams in Birch Bay, crabbing in Bellingham Bay, or shrimping out in the San Juan islands — we've got the pots, buoys, lines and accessories to set you up for success.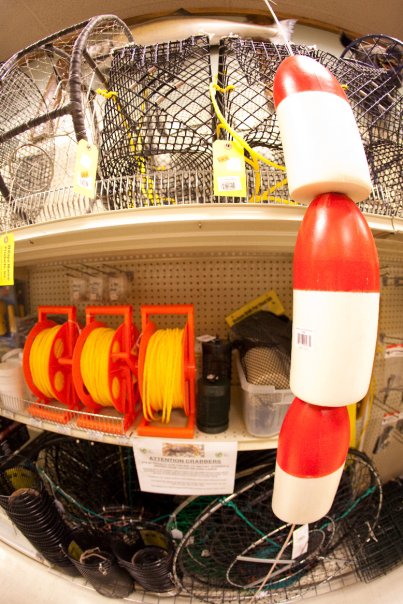 At Dave's, fishing folks and hunting folks enjoy community and story-telling together in our "Den".  Just beyond the photo-sharing boards lies our leather couches, lodge fireplace and free coffee and cookies.  Grab a cup of coffee, a cookie or two and a seat in front of the fireplace.  Stay a while, relax, see old friends and meet new friends.  And, be sure to tell your favorite story from out on the water!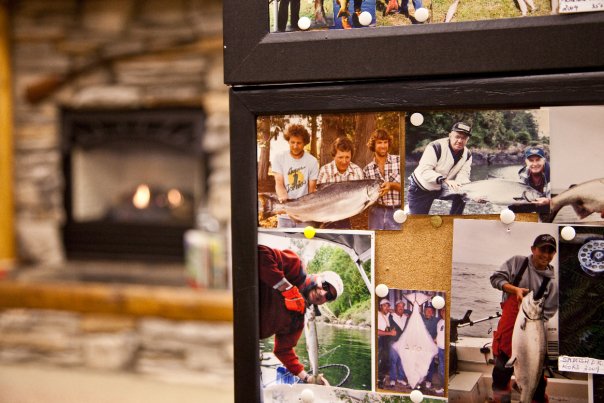 P.S., can you tell which one is Dave in the picture above?
(Hint: the photo is Circa ~1976, and plaid was in!)
How about Jude VanderHoek, Dave's father?
(If you've found Dave, they're 'shoulder-to-shoulder' in pictures next to each other)