Camo, Colors, Warm and Cold! We've got you covered!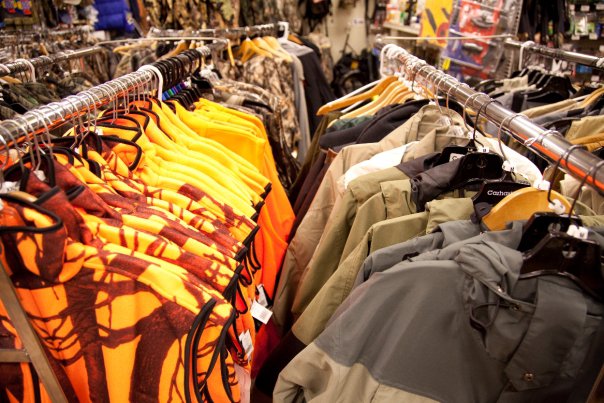 You've asked for expanded Clothing lines, and we've added more.  From the basics for your hunt or fishing trip, to everyday wear for around town, we carry a selection of clothing we think you'll appreciate.  Along with all of the accessories like socks, gloves, hats, and long underwear, you won't have to worry about getting wet or cold under our gear.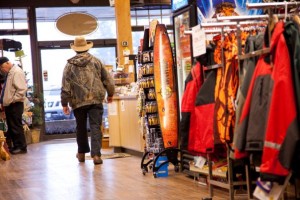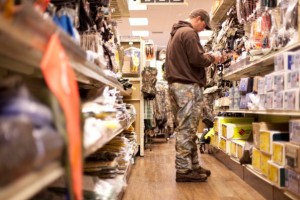 For the serious sportsman, we carry the most respected brands in the industry, like: Drake Waterfowl Systems, Sitka Gear, BARE waders, and more!